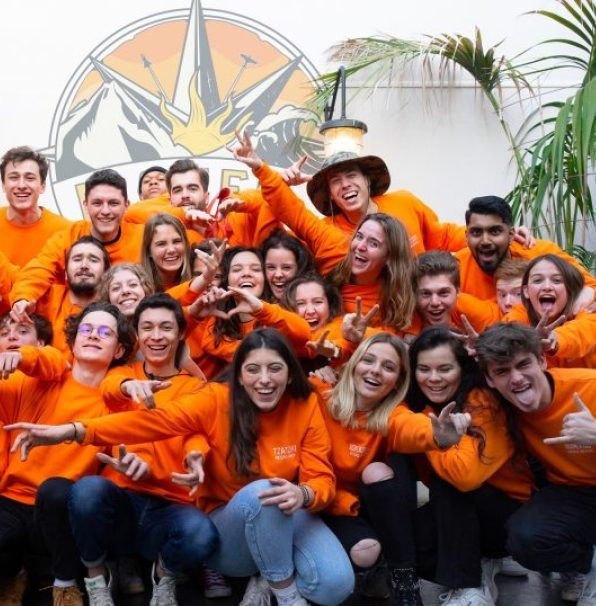 Why study in an engineering school?
An engineering school is ideal for young people considering a varied career in technological fields.
Within ECE, several majors and minors can be chosen by the students following the Grande École d'Ingénieurs program with the choice in 4th year of a major among health and technology, quantitative finance, aeronautics and robotics or energy & environment. Bachelor's students can train for the many professions in software development, data and cybersecurity.
MSc students have awide choice of specialties.
To study at ECE is to evolve in a high-tech environment and to meet passionate experts who are constantly reinventing everyday life and preparing the future!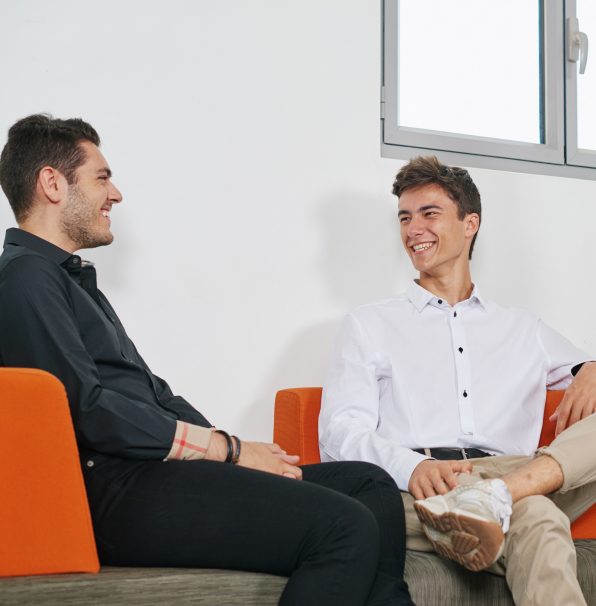 ECE among the best post-bac engineering schools!
L'ÉTUDIANT: 15th – Ranking of the best post-bac engineering schools in 2023.
LE FIGARO ÉTUDIANT: 7th post-bac – Ranking of the best post-bac engineering schools 2023.
L'USINE NOUVELLE: 6th in the overall ranking of Engineering Schools 2023.
EDUNIVERSAL : Engineering : 7th Grande Ecole of post-bac engineering
Bachelor :1st in Data,1st in Cybersecurity,1st in Web Development – Ranking 2023
ECE is one of the 204 engineering schools accredited by the Commission des Titres d'Ingénieur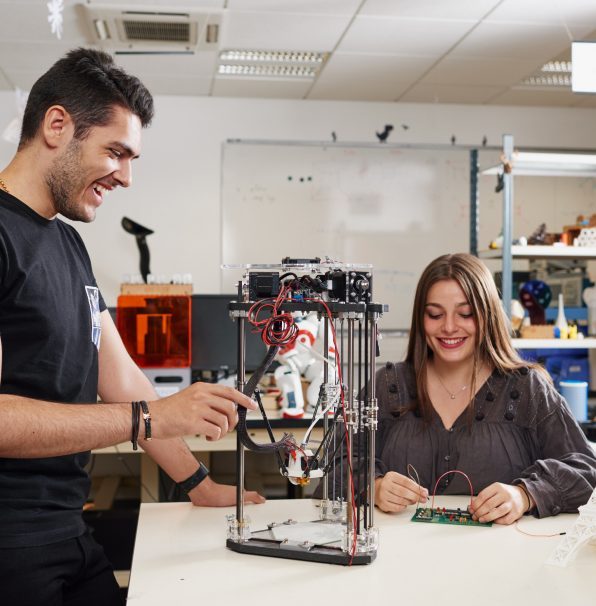 What is an engineering school?
ECE is a private engineering school training each year thousands of French and foreign students in a plurality of scientific, technical and technological fields.
It is accredited by the CTI, the Commission des titres d'ingénieur, and meets the highest standards of engineering education.
The customization of courses allows students to build a curriculum rich in opportunities and corresponding to their personal and professional aspirations.
The school where everything becomes possible
ECE's mission is to train engineers and experts in digital engineering capable of meeting the challenges of the dual revolution of digital technology and sustainable development in all sectors of the economy: energy, environment, health, aeronautics and space, automotive, railways, finance, etc. The development of our students is our priority. The support of the teaching staff, the projects, the international dimension and the numerous associations are there to encourage this.
With the ECE, which city can I choose to attend an engineering school?
In France, ECE is present in four different cities, namely Paris, Lyon, Bordeaux and Rennes. Theinternational dimension also plays a key role in this engineering school, since students can spend semesters in foreign partner institutions and internships in international companies throughout their studies.
We look forward to meeting you!
Register to the next ECE events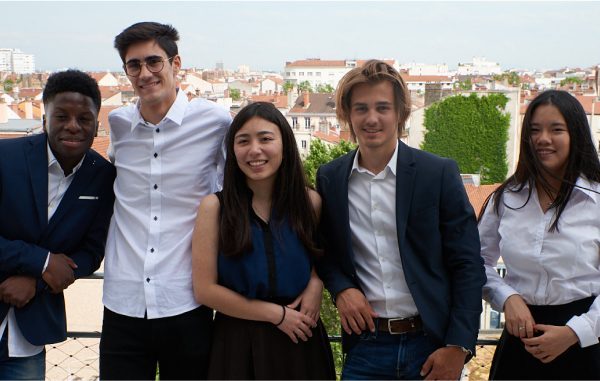 Contact us
Do you have any questions or doubts?
Do not hesitate to contact us!
The ECE in a few figures
The school of digital engineering to meet the challenges of the dual revolution of digital and sustainable development.
+150
International university
agreements
A recognised school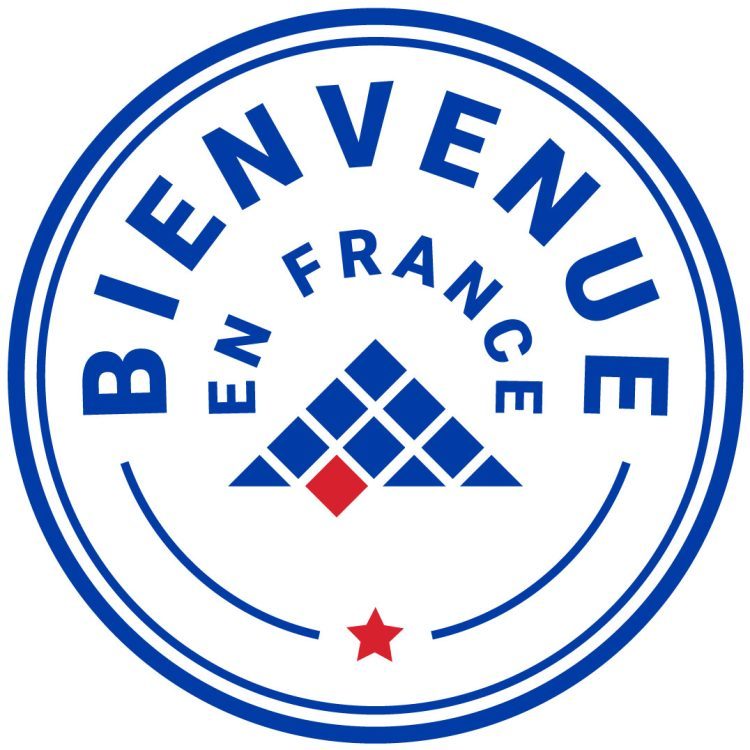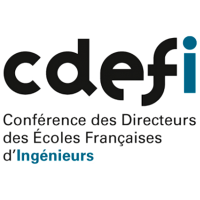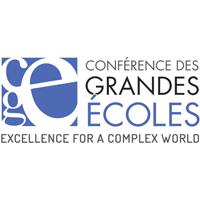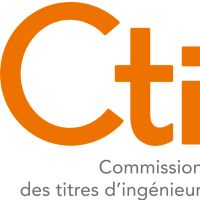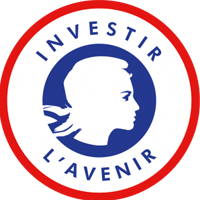 Our partners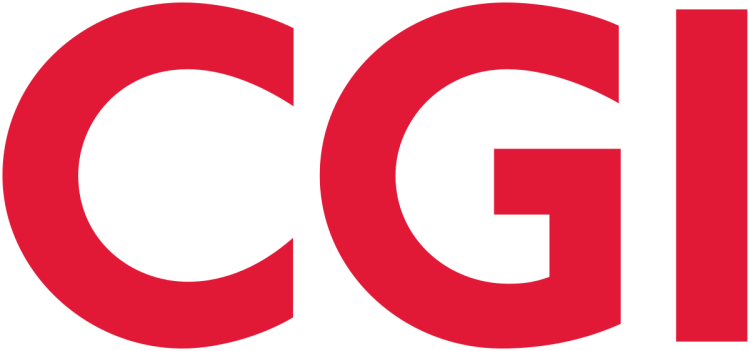 Updated 26 July 2023