Rather than fearing or ignoring cyberattacks, ensure your cyber resilience.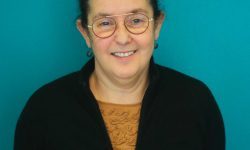 Zouina ALLANIC
Head of the Cybersecurity Major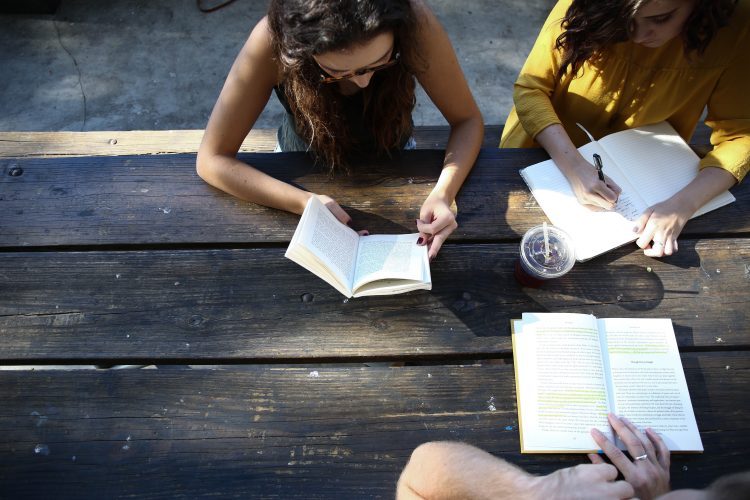 Cybersecurity Major
Strong demand for cybersecurity talent
Presentation of the Cybersecurity Engineering Cycle
The Defensive Cybersecurity major spans two years, the 2nd and 3rd years of the engineering cycle. While, the teaching in the second year is generic and covers a wide range of skills that allow students to learn how to design, build and manage information systems, the second year is dedicated to defensive cybersecurity. The latter was created in partnership with Microsoft, Orange Cyberdefense in order to train future talents in cybersecurity. It is the first cybersecurity course to include a unique focus on identity. The major was awarded the SecNumEdu label by ANSSI (Agence Nationale de la Sécurité des Systèmes d'Information) in August 2018.
The need for cybersecurity talent is growing in large global companies. In the Information Systems & Defensive Cybersecurity major students understand computer security and cybersecurity issues and learn to develop the technological knowledge needed to deal with cyber threats. How to build an Active Directory, an Azure Active Directory, how to develop an ISS security policy, etc. are all essential skills for a cybersecurity expert.
The objectives of the Cybersecurity Engineering Major

Mastering software engineering and system modeling

Master object-oriented and distributed programming, systems and mobile programming, web technologies and enterprise application development and integration

Acquire the essential skills in information systems management and IT project management
Understand IT infrastructures and computer networks
Curriculum
The IS major provides a broader understanding of digital investigation and teaches students to apply the most appropriate analysis methodology to a given situation.
Advanced web technologies
Advanced databases
Operating systems
Computer networks
IT Infrastructure
Management of information systems
Computer network security
Cryptography
Identity and access management in Microsoft environment
Security in Windows
Incident Response, Forensics and Reverse Engineering
This training is also available as an APPRENTICESHIP.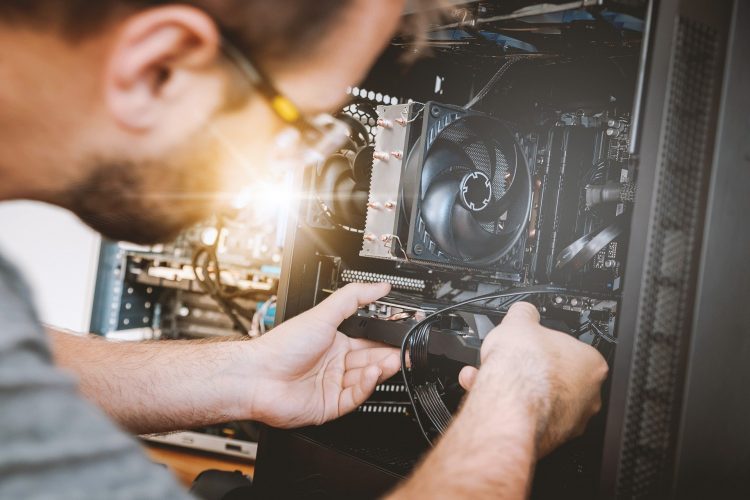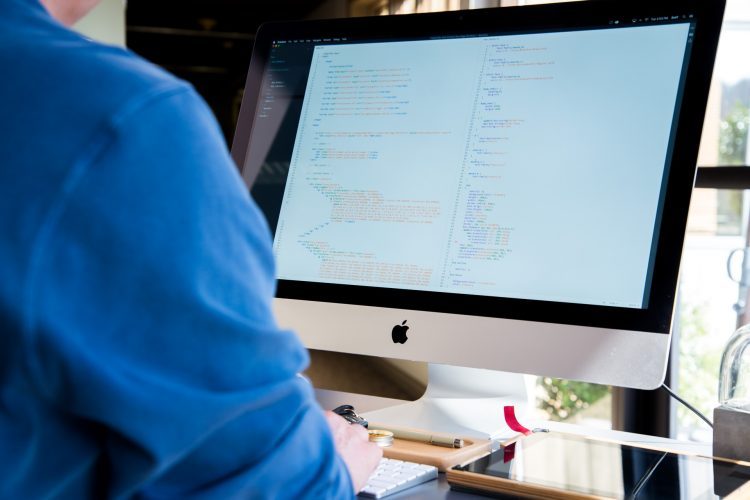 Examples of jobs' opportunities
Consulting and expertise, to support the transformation of the company and the integration of new IT tools.

Product

professions

, to develop new tools, software, packages in response to the needs of users and companies

.
Production jobs, to administer the information system and ensure the availability of IT resources and applications.
The person in charge of the major – Zouina ALLANIC
An engineer with a DEA in Computer Science from the Pierre and Marie Curie University and a PhD from the Paris-Sud Orsay University (1997), she began her career at Six Financial Information as an IT Project Engineer in the design and development of real-time applications. She also has several years of experience in IT crisis management and incident response related to the field of stock market information.
Passionate about digital education, Zouina Allanic managed the IT department of the Paris campus of a large French group specialized in private digital education. She also created a startup in Edtechs to raise digital awareness among young people and help them understand the technological world around them.
The program
2nd year of the Engineering Cycle (S7 & S8)
| Course | Hours |
| --- | --- |
| Advanced web technologies | 30h |
| Advanced databases | 30h |
| Operating systems | 30h |
| Computer networks | 30h |
| DevOps and SRE | 30h |
| Elective 1: Microsoft C# | 28h |
| Elective 2: Mathematics for Data Scientists | 24h |
| Machine learning I | 16h |
| Machine learning II | 16h |
| Information systems security I | 24h |
| Management of information systems | 16h |
| Computer network security | 28h |
| Conferences : following the news of the year | |
3rd year of the Engineering Cycle (S9)
| Course | hours |
| --- | --- |
| Cybersecurity policies, norms, standards and methodologies | 20h |
| Information Systems Security II | 20h |
| Windows Security | 22h |
| Identity and Access Management | 16h |
| Hybrid Identity Security | 24h |
| Incident Response, Forensics and Reverse Engineering | 28h |
| Cryptography | 8h |
Discover this program on video
Discover the other Majors of ECE Engineering Cycle
Contact us!
A question ?
Contact us for more information!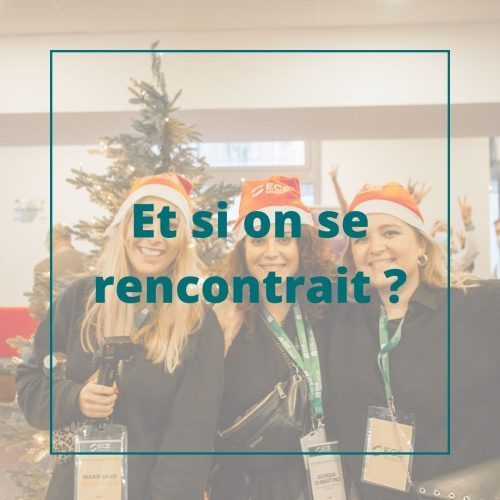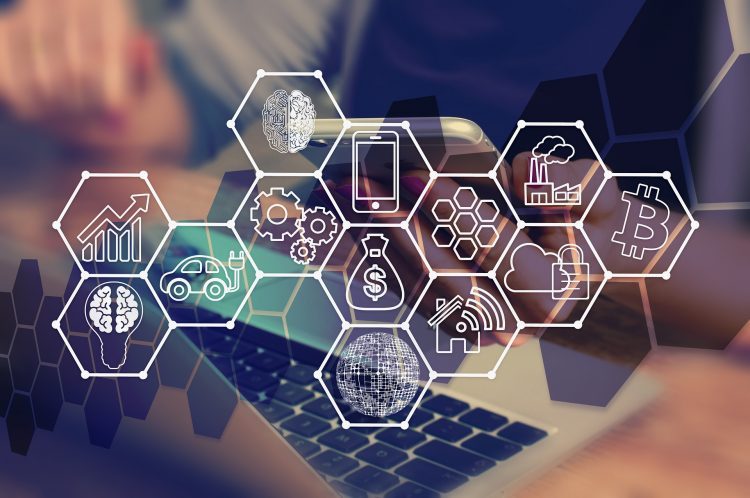 FAQ: all the answers to your questions
Updated 21 June 2023