Learning to live together
Whatever your disability and the educational path you have chosen, the disability advisor in our engineering school will support you individually during your studies.
He or she will be your contact for information, to help you with administrative procedures, to study with you the specific measures for educational accommodation, etc.
If you are concerned by the handicap, make yourself known to :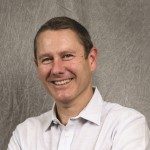 Frédéric RAVAUT, frederic.ravaut@ece.fr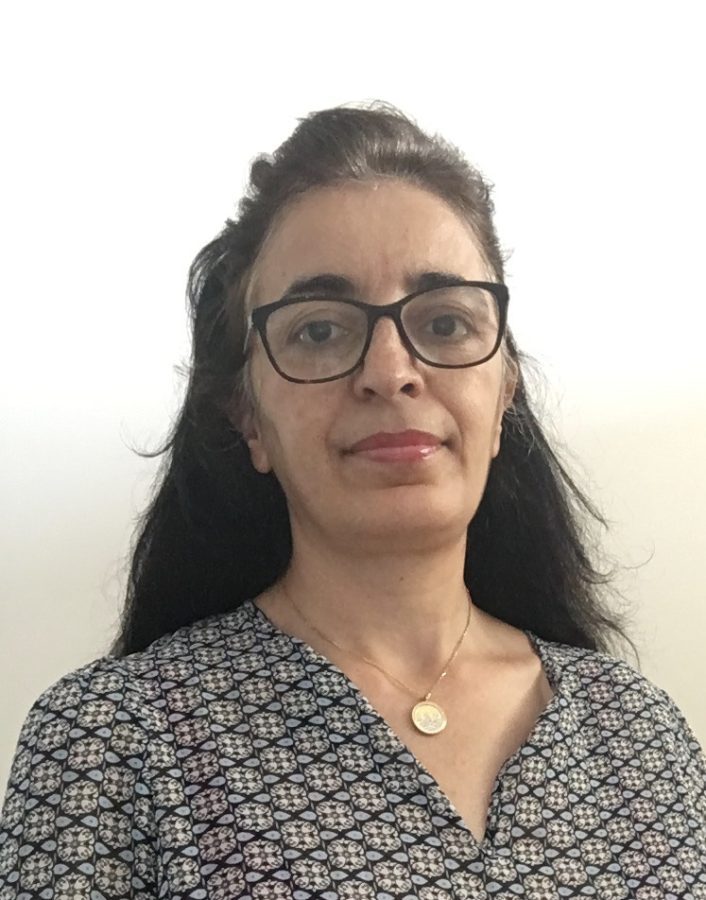 Nacima NACER,
fatma-zohra.nacer@ece.fr
You can also contact the planning commission: commission.amenagement@ece.fr
Schooling arrangements
ECE is committed to its students, whatever their singularity, to help them and to give them all the means to combine their engineering education and their extra-curricular life. The school attaches great importance to the success of all its students.
In order to benefit from a specific accommodation, the ECE has set up a commission in charge of defining the allocation modalities and the type of individual accommodation to be implemented.
The student concerned will have to complete an application specific to his or her situation according to the procedures determined below, which he or she will communicate to the committee via the submission of files on Moodle.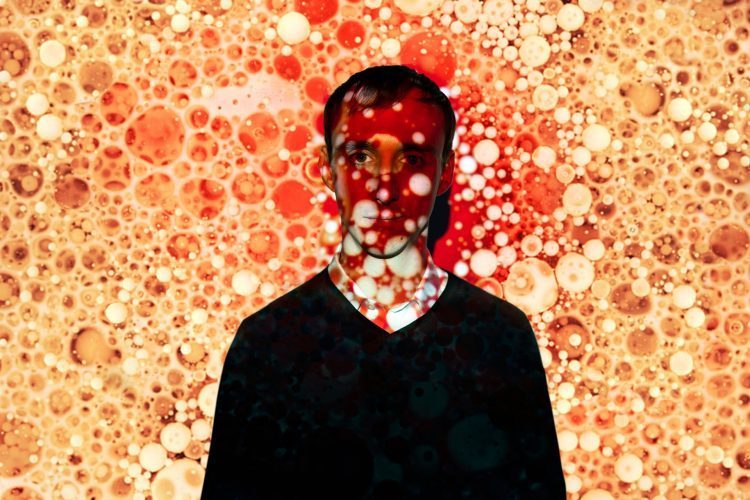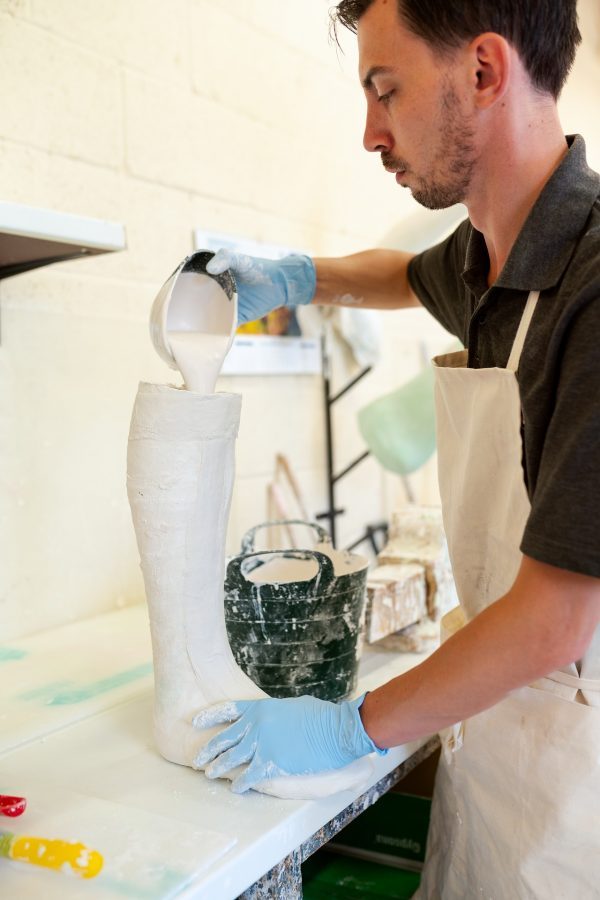 Students with disabilities – ESH
To qualify for ESH status and a suitable accommodation, two procedures apply:
For students who already had an accommodation before the Baccalaureate, they will have to send the ESH file or theattestation from the rectorate or the attestation of an accommodation for the Baccalaureate.
For students who did not have any accommodation before the baccalaureate, they must apply for recognition as a disabled worker at the MDPH in their department (RQTH application) and send the notification to the Commission.
In addition, a medical certificate must be provided at the beginning of each cycle (cycle L then cycle M) by a doctor specializing in the pathology concerned, as well as the form below. The application may be supplemented by any other information that may assist the Commission in making its decision.
The Commission will therefore decide on an acceptance or refusal for the entire cycle.
Be engineers and high-level athletes/artists
Being an engineer and a high level sportsman or artist at ECE is possible! It is even strongly encouraged by the school. The latter offers its students who practice a sport or an artistic activity at a high level to benefit from various arrangements allowing them to conciliate their engineering training at ECE with their sport or artistic passion.
Schedule, calendar and evaluation modalities, course and exam catching up, international stay, individual follow-up, … the high level athletes and artists of the ECE benefit from specific arrangements allowing them to adapt their academic career and the regular practice of their sport or artistic activity.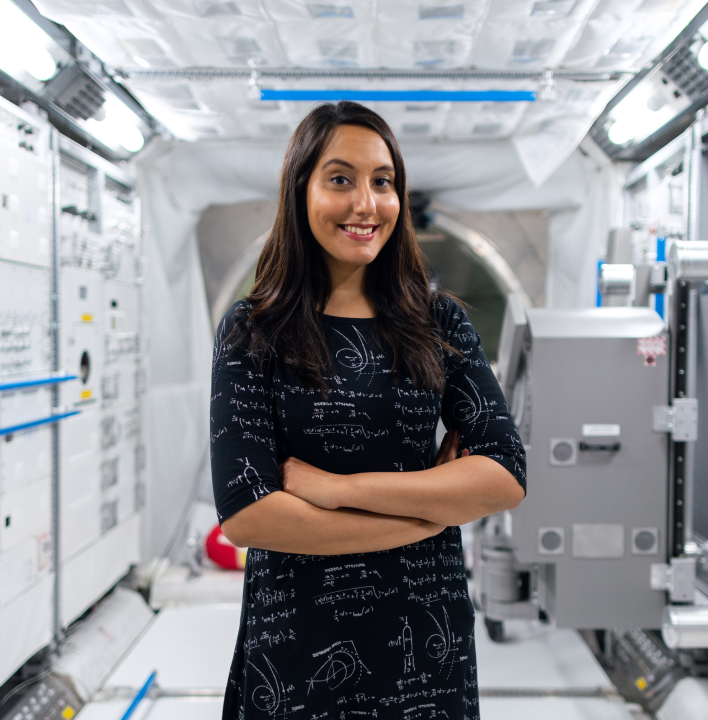 Information sheets
For people with disabilities applying to engineering schools
For engineering students with disabilities
Updated 25 May 2023