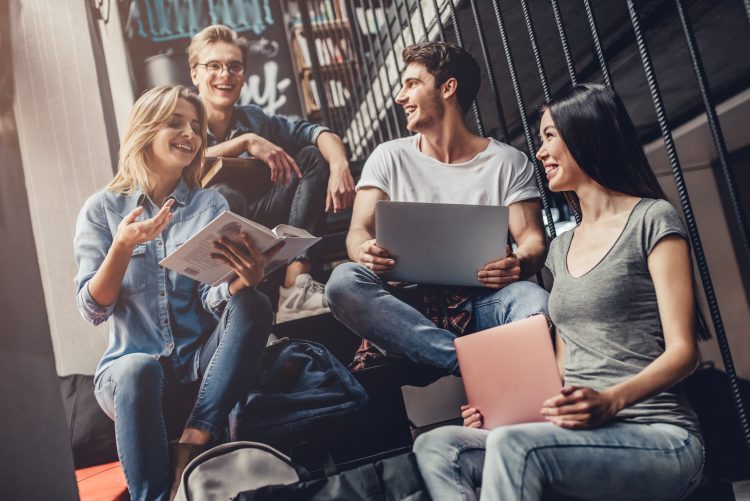 Developer Specialization
Security & IT
Knowing how to protect complex systems
The success rate for this option is 91%.
Presentation of the Security & IT Developer Specialization
Information security breaches, cyber-attacks and online threats continue to grow and contribute to the vulnerability of organizations around the world. Businesses, government agencies, and individuals are all affected by this threat, and the demand for cybersecurity professionals is growing rapidly.
The Security & IT Developer in-depth option is designed to enable students to master the fundamentals of cybersecurity, applying industry-recognized and emerging practices to solve real-world security problems.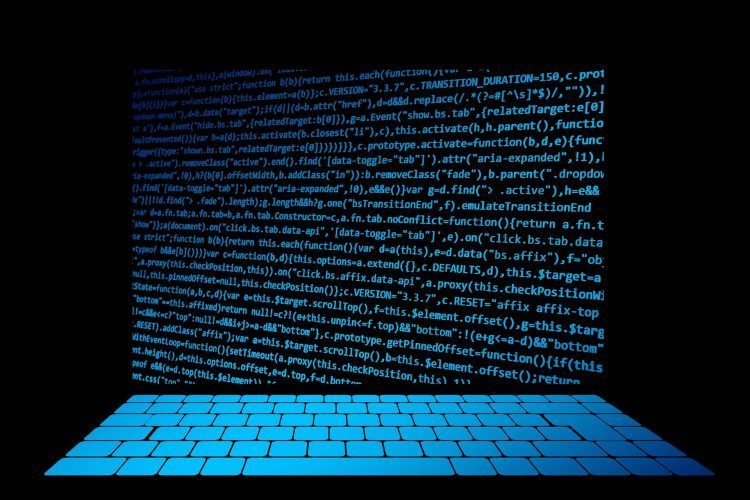 With our staggered start, guarantee yourself a second chance.
ECE offers you to follow the 1st year of the bachelor program in Paris. You will then be able toenter the 2nd year directly!
Reorient yourself, without wasting a year, towards the training of your dreams!
Start date: Monday, March 6, 2023
The strengths of the Security & IT Developer Specialization

Protect organizations from cyber-attacks.

Define and develop information systems security policies.

Conducting IT security audits.
Controlling risks and managing crisis situations.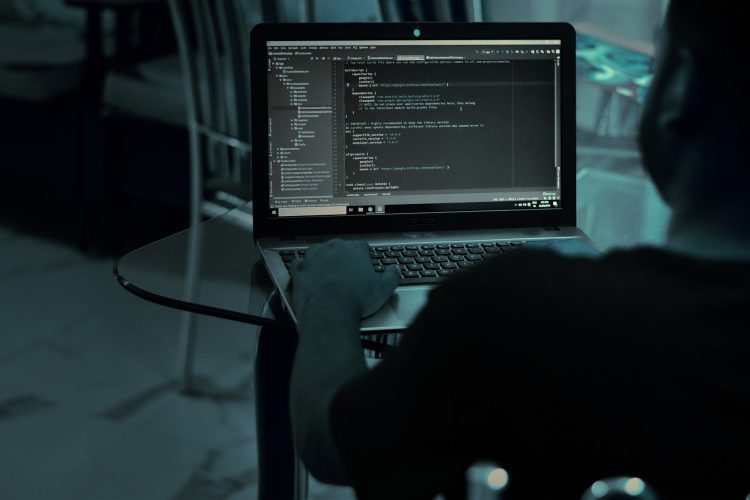 The Bachelor's degree program Application Designer, Developer Specialization
Security & IT Developer
The Security & IT Developer option allows you to assess security trends, recognize best practices and understand IT security products and threats. Students learn to propose IT architectures that integrate the most appropriate security solutions for the company's strategy. This training also provides them with the necessary expertise to analyze intrusion attempts and remedy weaknesses in computer system security.
Project management
Network security
Security & Governance
Legislation, norms & safety standards
Languages & human training
Workplace Preparation Course
This program is also available in LEARNING .
Specializations of the Bachelor program Application Designer, Developer, Security & IT Developer option
Junior IT Security Project Manager
Network and System Security Administrator
Risk Manager, Network and IS Architect
Computer support technician – System & network administrator
IT Council
Junior Network Project Manager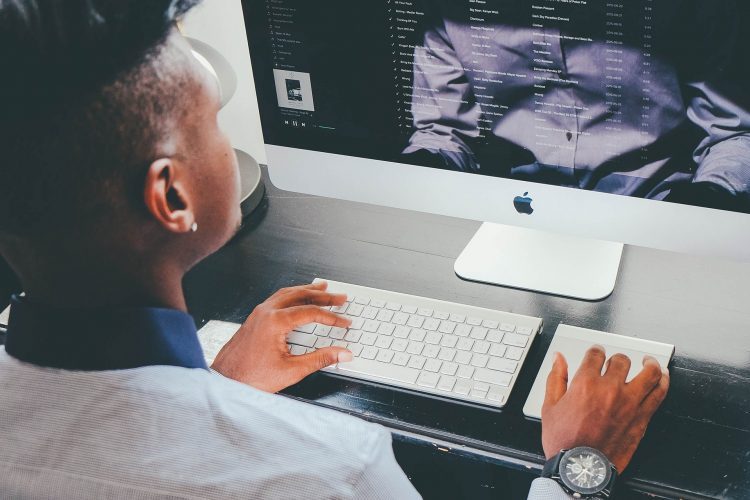 Discover the other Bachelor Programs of ECE
Practical information on the Security & IT Developer Bachelor's degree
Contact us!
A question ?
Contact us for more information!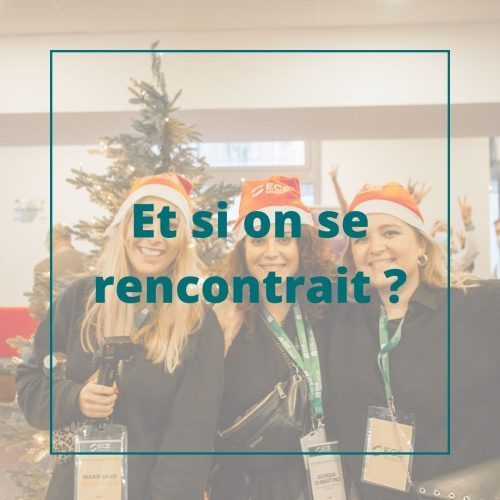 Updated 7 December 2023