"The industrial revolution is now evolving exponentially. While we are still in the middle of Industry 4.0, characterized by the digitalization of information, artificial intelligence and objects' interconnectivity, Industry 5.0 has already emerged to focus on people, sustainability, and resilience. The beginnings of Industry 6.0 are already on the horizon."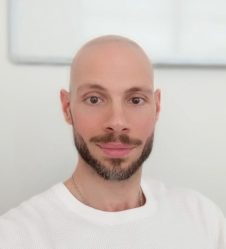 Hassan SOUBRA
Head of the Digital Industry major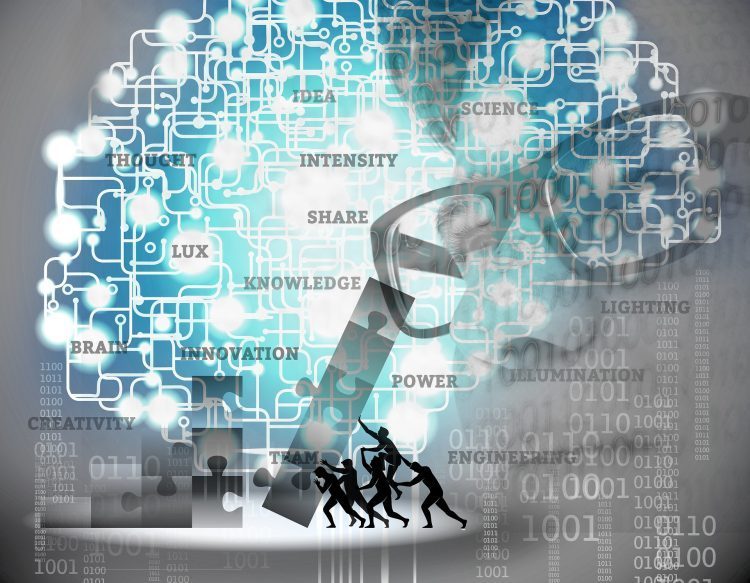 Digital Industry Major
"Towards a sustainable, people-centered and resilient European industry" European Commission report, January 2021.
This major is taught in Lyon
This program is taught in English.
Presentation of the Digital Industry engineering program
Many players in the industrial world have pointed out the difficulty they have in recruiting digital experts who are aware of the challenges and processes they face, and experts trained in industrial engineering, capable of understanding data and computer technologies. This ECE major will be designed to fill this gap.
This program is designed to meet the transformational needs of the industry and will draw on the experience of many professionals working within our partner companies.
The training is divided into several major blocks, namely:
Acculturation to the world of industry,
Cyber-Physical Systems and Digital Twins
IoT, Big data and AI,
Industry 4.0 and 5.0 technologies,
Industrial information systems.
As elsewhere at ECE, these courses of the major will be largely taught by professionals. They will be complemented by common core courses in languages, management and humanities, by a range of minors and in-depth options, by internships and projects. Two 4 and 6 month internships in companies are scheduled to allow students to apply their knowledge and skills.
The objectives of the Digital Industry engineering major

Develop new digital manufacturing systems, technologies, applications and tools for smart factories.

Use and design new AI and massive data analysis solutions, with critical thinking skills to interpret results.

Working with "new technologies", "cyber security" and "data potential" to reflect the growing digital footprint of industrial processes.
Acquire more transversal skills related to creativity, entrepreneurship, flexibility and open-mindedness.
The Program of the Engineering Cycle Digital Industry Major
The "Digital Industry" Major is built in partnership with the support of several digital technology clusters in the Auvergne-Rhône-Alpes region, France.
IoT communication networks & platforms
Computer-aided design and manufacturing
Lean management
Digital twins
Immersive technologies
Computer vision
Applied data science with Python
This training is given in English.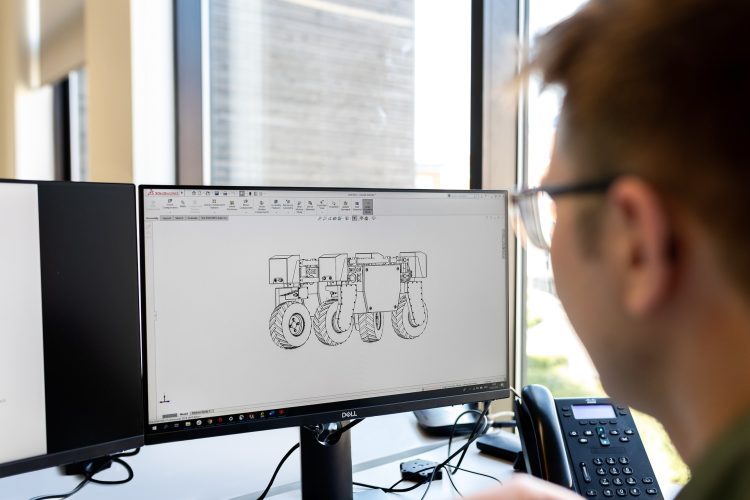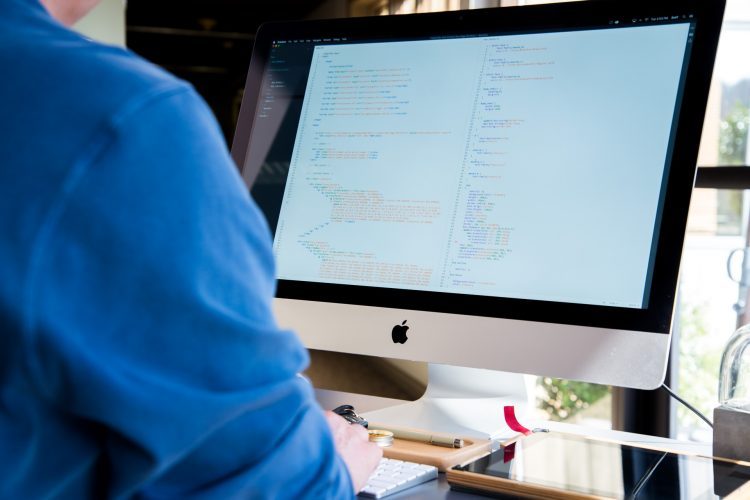 The opportunities of the Engineering Cycle Digital Industry Major
Chief. Digital Transformation/Industry 4.0 Project Manager
Project manager in digital transformation
Industry 4.0/Digital Industry Consultant
Lean/Continuous Improvement and Industry 4.0 Engineer
Industrial computer engineer – Automation
Industrial cybersecurity solutions integrator
Industrial IOT solutions integrator
Data Architect – Industry 4.0
Predictive Maintenance Engineer
Business Analyst Industry 4.0
Software Developer for Industry 4.0
Software Development Engineer for Digital Radar Twins
The person in charge of the major – Hassan SOUBRA
H. SOUBRA has an engineering degree from ESIR-Rennes, a master's degree from INP-Toulouse, and a PhD from the University of Quebec -ETS, Montreal, Canada. He has held several R&D positions in the industry, notably at Renault. Academically, he worked at ESTACA where he co-headed the "Autonomous and Connected Systems" program. Before joining ECE, he was Associate Professor and head of the IoT Laboratory at the German University GUC/GIU.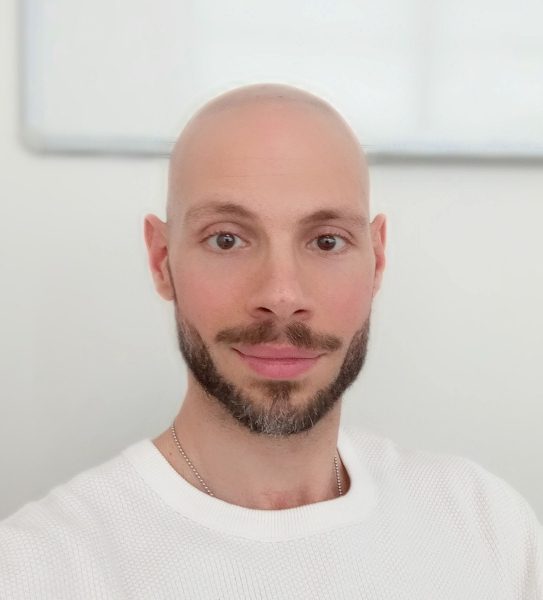 The program
2nd year of the engineering cycle (S7 and S8)
| Course | Hours |
| --- | --- |
| History of industrial organization and its contemporary challenges | 12h |
| IoT platforms and communications networks | 24h |
| Computer-aided design and manufacturing | 30h |
| Introduction to industrial information systems and digital continuity | 24h |
| Lean management | 14h |
| Advanced Program I | 32h |
| Advanced Programming II | 14h |
| IoT, edge & cloud computing platforms | 24h |
| Industrial automation | 20h |
| Digital twins | 20h |
| 3D printing and alternative manufacturing techniques | 24h |
| Immersive technologies: VR/AR/XR | 24h |
3rd year of the engineering cycle (S9)
| Course | hours |
| --- | --- |
| Introduction to Artificial Intelligence | 50h |
| Introduction to Big Data technologies | 50h |
| Industrial information systems and performance analysis | 50h |
| Sustainable manufacturing | 14h |
| Safety and risk management | 12h |
| Industrial Hackathon | 24h |
| Pyton for data sciences | 24h |
| Computer vision | 20h |
Discover the other majors of the ECE Engineering Cycle
Contact us!
A question ?
Contact us for more information!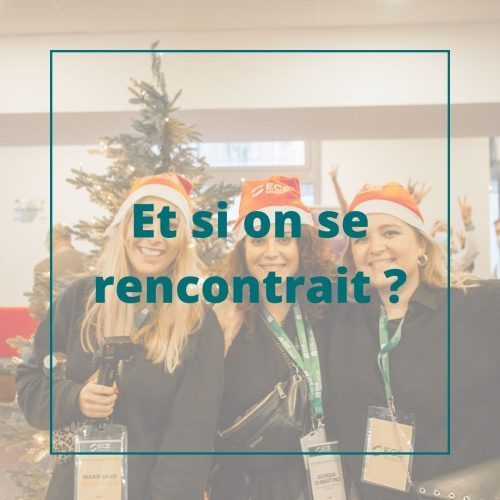 Updated 7 December 2023