Strengthen its expertise in advanced technologies.
In the final year of the engineering cycle: 11 in-depth options (depending on the major chosen).
The final-year in-depth options (OA) are an opportunity to strengthen one's expertise in cutting-edge technologies, but also to understand the essential characteristics of major sectors of activity covering global issues (transportation, Big Data, nanotechnology).
Hybrid & electric vehicles
These vehicles represent a geopolitical, environmental, climatic, health and technological, economic and societal challenge. These courses allow students to understand and master the main technologies used for the design of low consumption vehicles.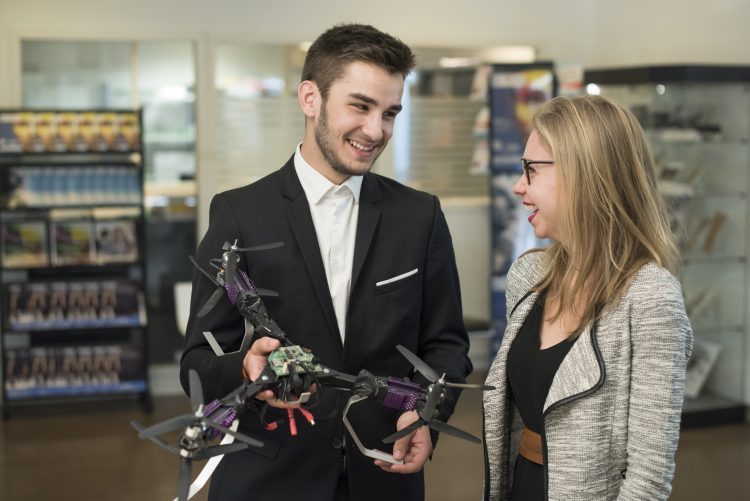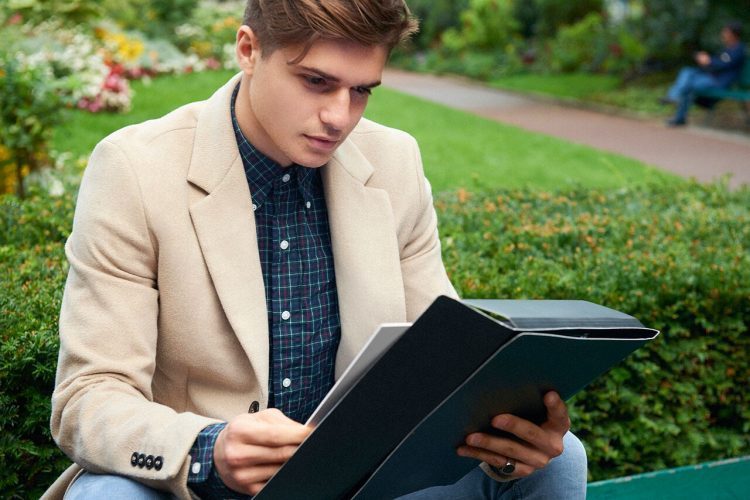 Scientific computing
This OA is intended for students of all majors with the main objective of developing skills in scientific computing, and in particular in mathematical optimization and numerical methods.
Aeronautics
This specialization covers the technical specifics of the field: on-board communication networks, integrated modular avionics, air traffic management, and standards, particularly DO178.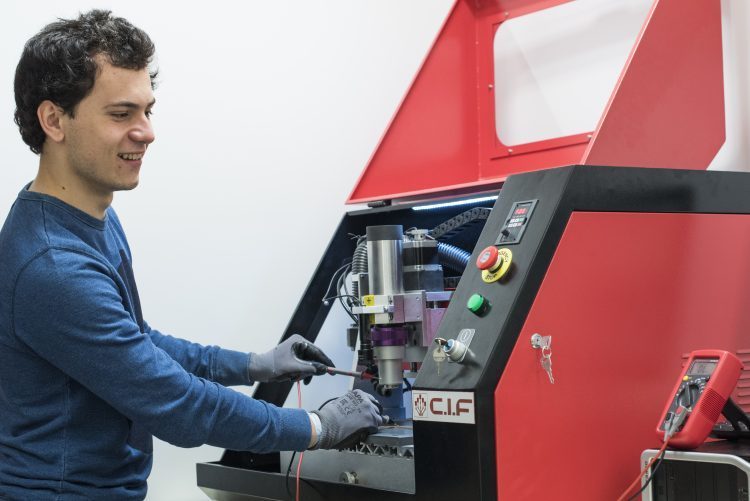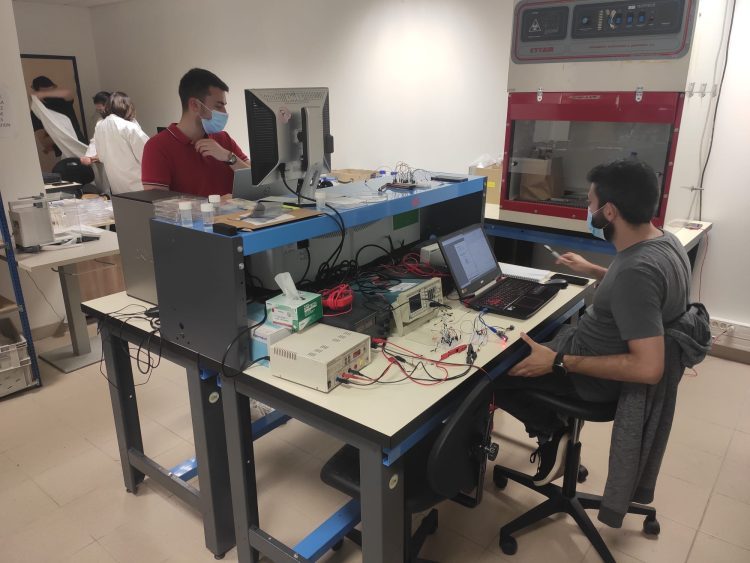 Nanotechnologies
In partnership with theUniversity of Orsay (Paris XI), this AO is aimed at future researchers as well as users, offering a huge potential in various activities: materials, optronics, environment, energy, biotechnology, biomedical…
Interactive design
Today, technically everything is possible, or almost. The challenge is to understand the user's needs in order to meet them with an appropriate (digital) solution. You learn a human-centered innovation method practiced by many Anglo-Saxon startups. It is a soft skill that complements your technical skills.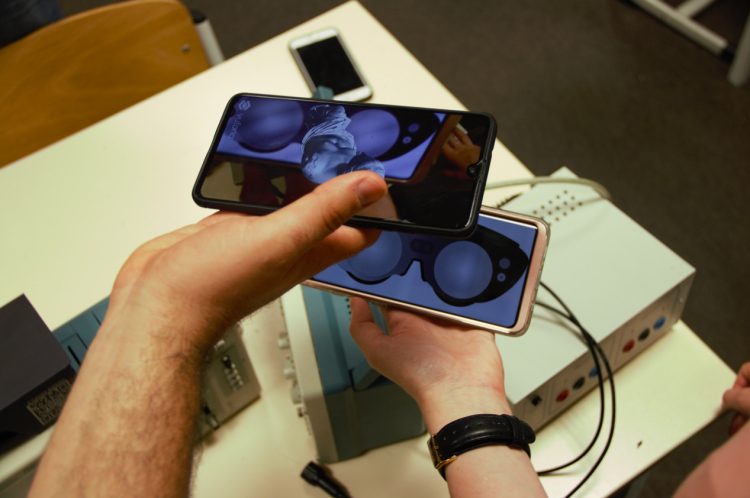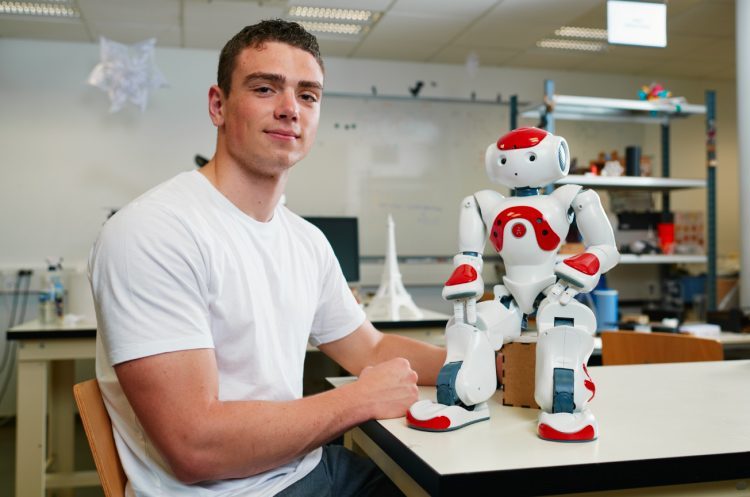 Robotics
The themes of this OA are composed of an automatic module and anartificial intelligence module. A robotics workshop on the autonomous navigation of a mobile robot allows the experimental implementation of the main methods discussed.
Personal project
With a motivated personal project, ECE allows you to realize it by following specific courses in partner universities, or through MOOCs. These courses allow you to develop professional skills that complement your portfolio of skills acquired in school.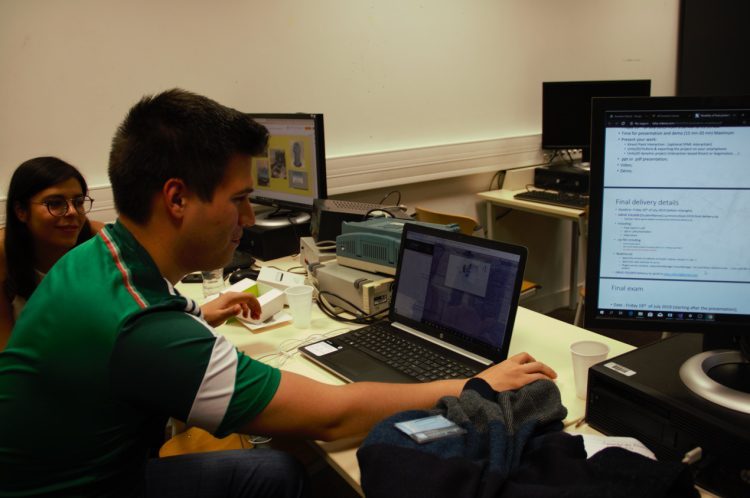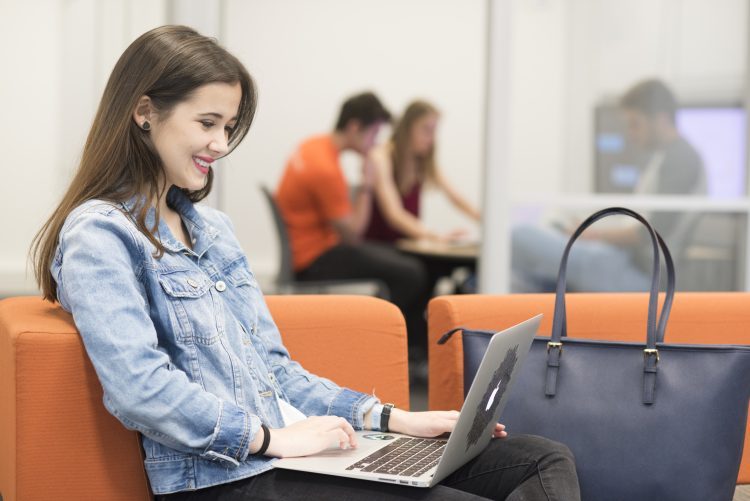 Cloud architecture
Many companies are migrating their information systems to the Cloud, in search of a better compromise between cost, performance and adaptability. Through this OA, students will understand IS infrastructure issues, know about AWS services and their uses, and know how to build complete AWS architectures following proven design patterns.
Machine learning
Machine learning (ML) aims to enable computers to solve problems for which they have not been explicitly programmed by exploiting the data at their disposal. The objective of this OA is to introduce students toall the methods and tools of ML (especially deep learning) and to teach them how to implement them on concrete cases (from data to its exploitation).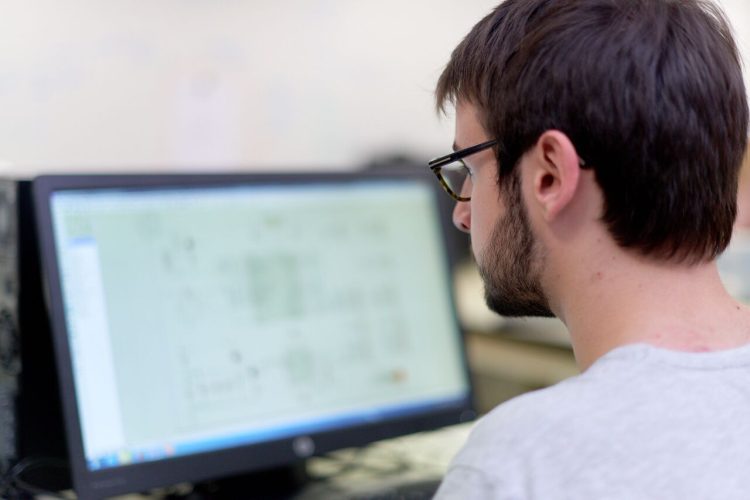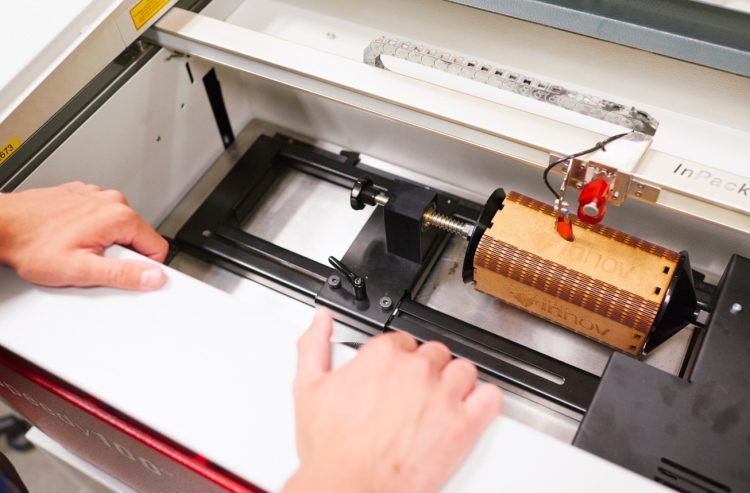 Business process automation
Offered in partnership with Pega and Capgemini, this OA trains students on the Pega Infinity (TM) platform, through the Pega System Architect Essentials and Pega Data Scientist modules. It leads to two highly sought-after certifications, Pega Certified System Architect and Pega Certified Data Scientist.
Quantum computing
This OA, in conjunction with IBM, is designed for students interested in understanding, mastering quantum technologies, and, in particular, developing skills in the rapidly growing field ofquantum computing.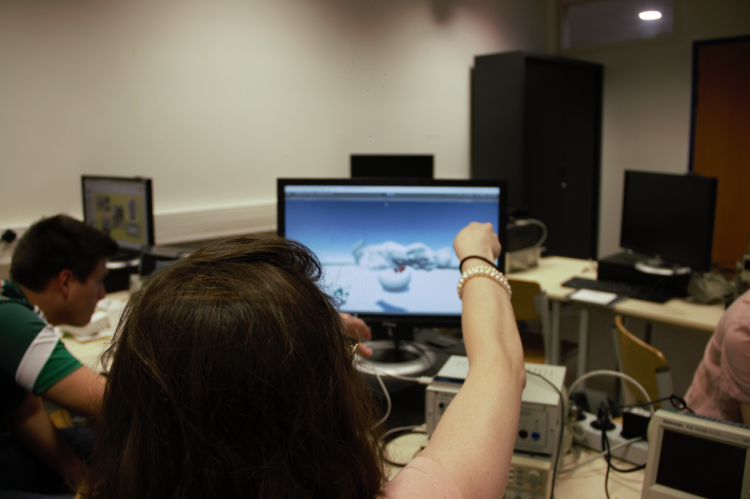 Updated 26 June 2023