Exercise your passion
The ECE Sports Office is a student association which aims at promoting sports practice among the students of the school. The BDS is a dynamic and committed organization that offers many sports activities throughout the academic year.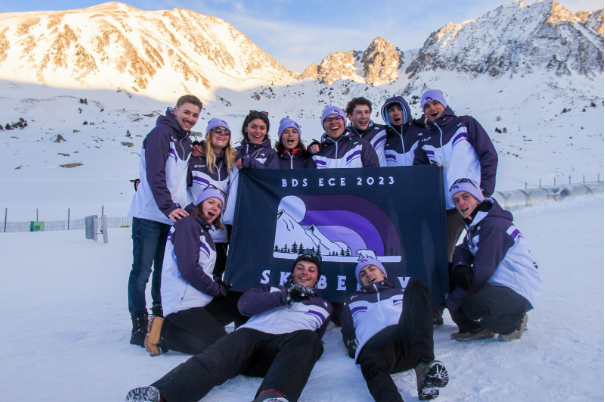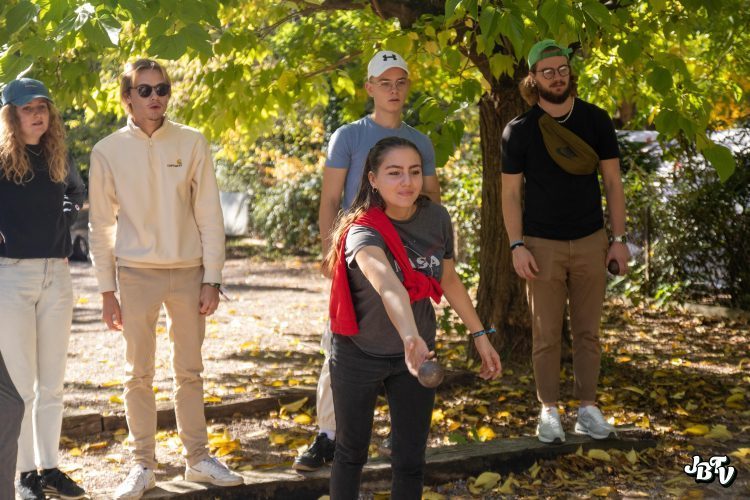 The proposed sports.
A dozen sports, group or individual, are offered on Thursday afternoons. There are several men's and women's teams in most sports. These teams participate in competitions and championships. In order for everyone to get involved, every year the BDS sets up more festive associative events, always centered around sports:
pétanque tournaments
a ski trip
participation in the CEC
All these activities allow the BDS to gather students under values that are dear to them such as conviviality and fair play.
An association for the well-being
The ECE Sports Office plays an important role in promoting healthy and balanced lifestyles among students.
The BDS is a key player in student life within the school. Through its varied activities and its commitment to student health and well-being, it helps create a dynamic and stimulating environment that fosters personal growth and academic success.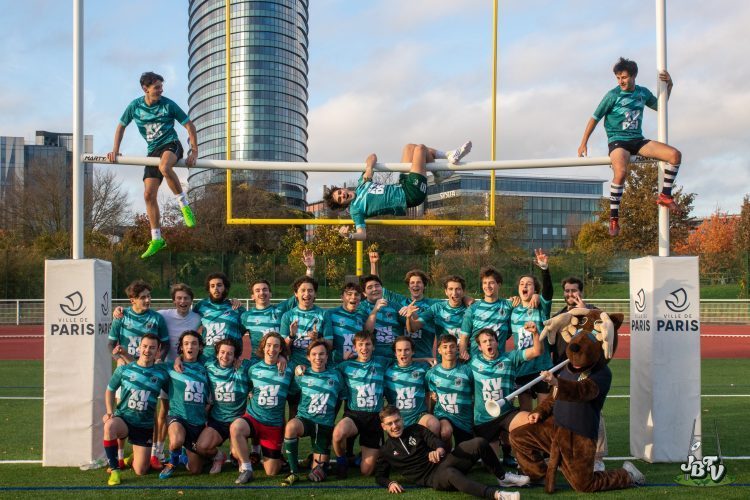 Updated 23 May 2023