Successful integration for internationals
ECE International is a student organization. Its objective is to help international students integrate into the life of the school, and to promote cultural diversity within the student community.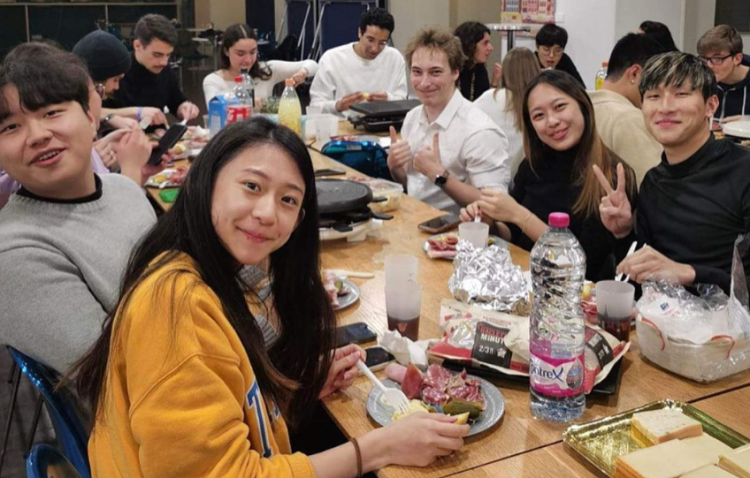 Integration through events
Since its creation, the association has organized many events to promote the integration of international students. These events include social, cultural and educational activities such as museum visits, movie outings, international evenings, joint meals, etc. These activities allow international students to meet and befriend each other, while discovering French culture and practicing their French.
An accompaniment
The association also offers valuable assistance to international students for all administrative and logistical matters related to their stay in France.
In short, the ECE International Association plays an important role in the student life of ECE by promoting the integration of international students and encouraging cultural diversity. It is a source of support and camaraderie for all students, whether French or foreign, and contributes to make ECE a welcoming engineering school open to the world.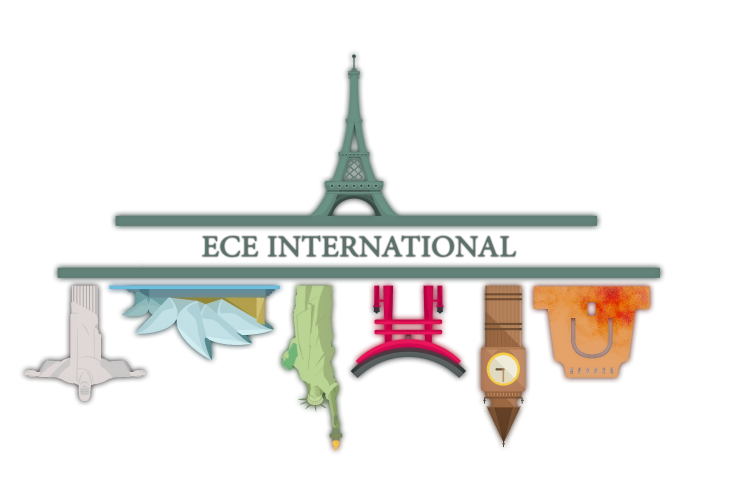 Updated 23 May 2023