Presentation of the association
ECE Finance is the association that allows you to learn more about finance. Its purpose is to provide its members with knowledge and skills in the field of finance, investment and financial analysis.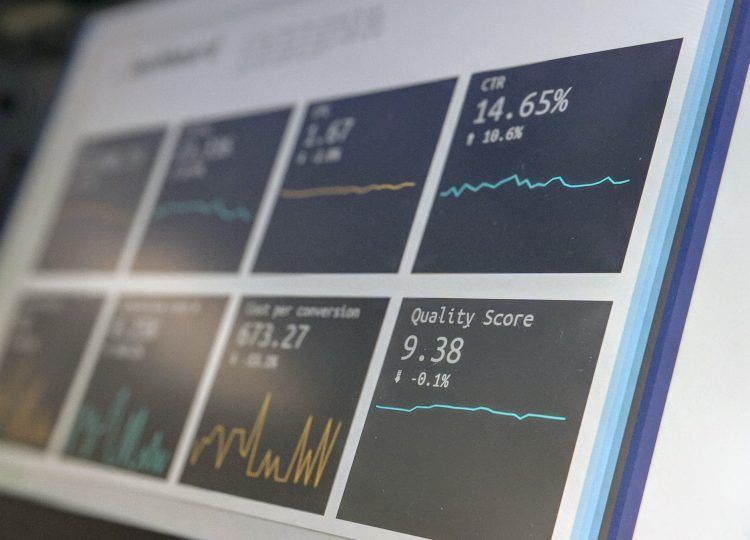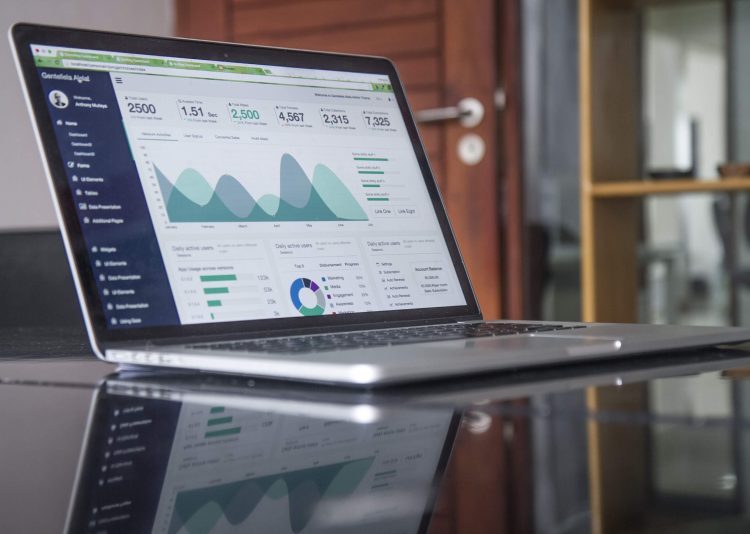 The events
The association regularly organizes events such as :
Stock Market Game
Conference on finance jobs
Conventions and exhibitions
Afterworks and private parties
These allow members to acquire skills that are useful for their future careers. The association partners with leading companies in the finance industry to provide internship, mentoring and employment opportunities for its members.
A preparation for your future
ECE Finance is an excellent way for ECE students to prepare for a career in finance, to develop their skills and professional network, and to keep up with the latest trends and innovations in the field of finance.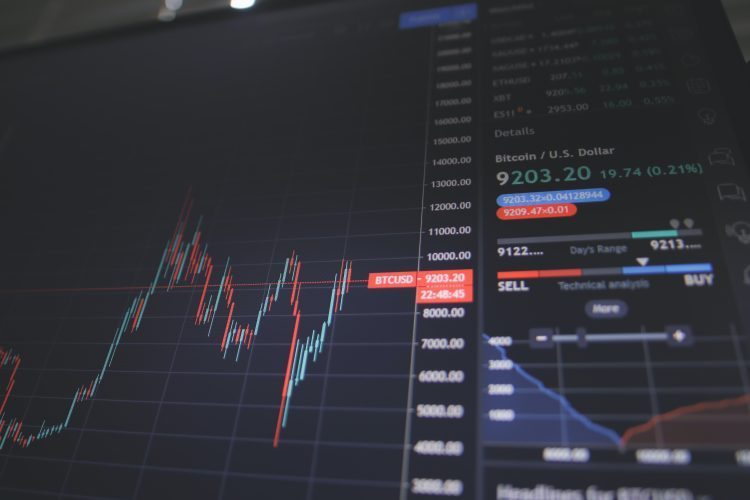 Updated 23 May 2023