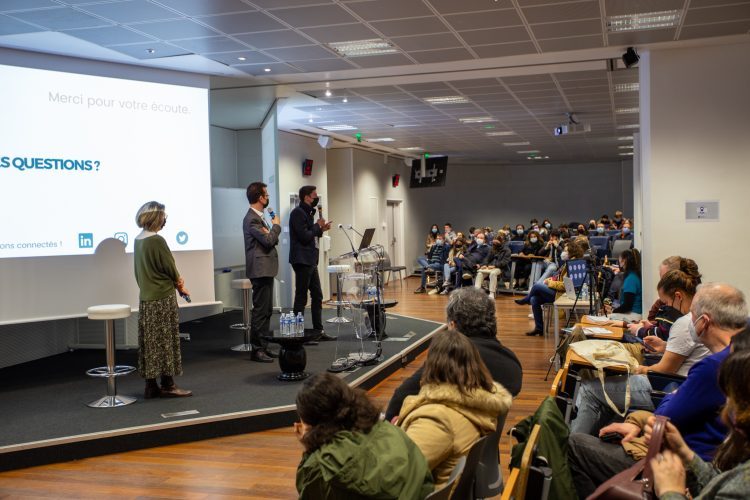 The stress of the oral
Taking an oral exam is usually a source of intense stress. Even if you are well prepared, it is possible to lose your nerve when faced with a recruiter or an examiner. But the oral/interview is also an important and regular step that you must learn to manage! Whether it's for the Grand Oral du BAC, recruitment interviews or to get into an engineering school, you will have to go through many interviews in your life. Prepare yourself now!
Engineer and mentalist
Aningenious engineer, Isma Zmerli today absorbs his audience during conferences or mentalism sessions where he brilliantly mixes humor, show, magic and storytelling. On stage or in close-up, he highlights the methods that allow to develop all the potentialities of the mind when we agree to collaborate and to leave aside our limiting beliefs.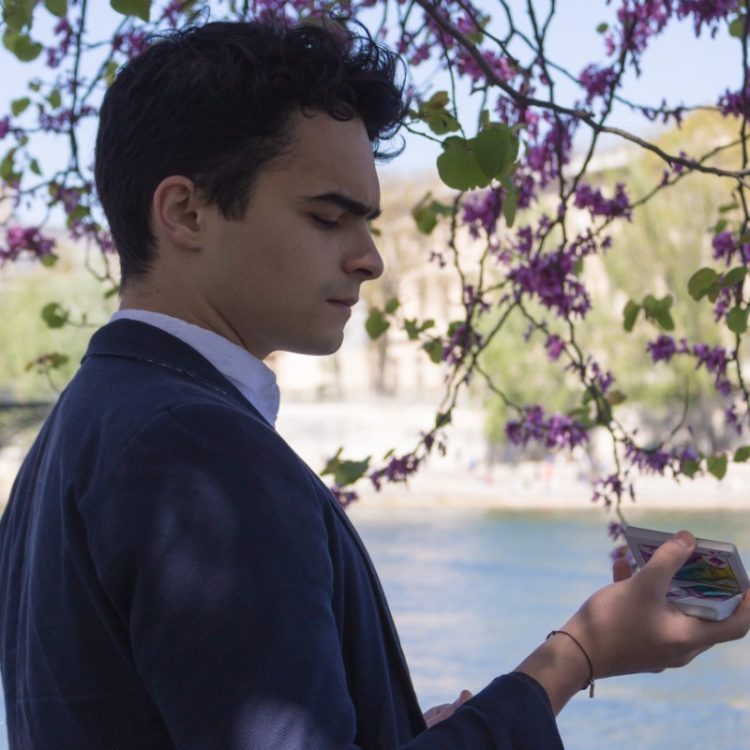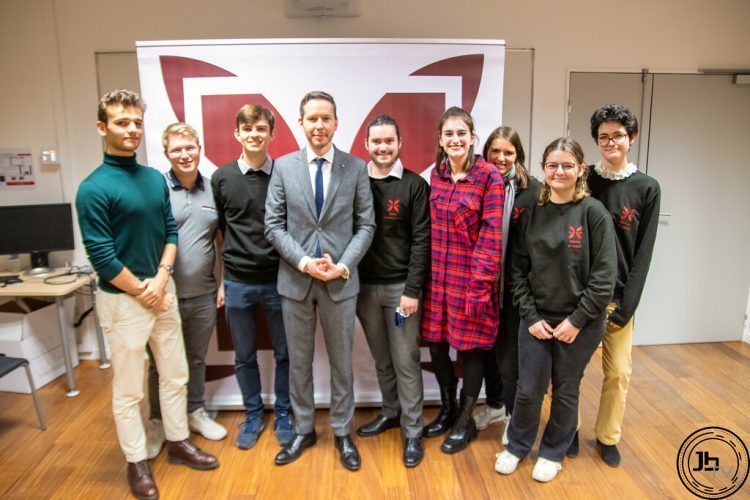 Your future oral or interview is in the bag
Through fun and original techniques, Isma, former ECE student, will share with you his experience of the stage and of the interview exercise. One thing is certain: you will never approach your orals and interviews in the same way again!
Registration required. Free but limited seating.

Updated 20 April 2023