An association full of emotion
KART'ECE is the association of ECE which proposes you to integrate the world of mechanical sports and to do karting regularly without ruining you! Conviviality, fun and adrenaline are their motto: meet your friends every month on one of the most beautiful circuits in Europe, the RKC!
With KART'ECE, get ready to live strong emotions. With karting races organized all year round, it's an opportunity to push your limits, but also to have a good time with real enthusiasts to discuss what brings you together: motorsports.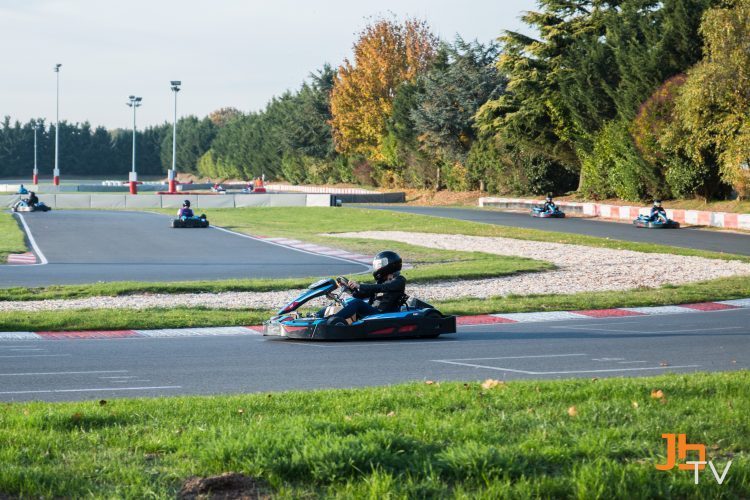 On the program:
6 inter-member races throughout the year, approximately one per month
4 Inter-student Grand Prix bringing together the higher education institutions of the Paris region
The ESSEC 24H Karting, the biggest student race in Europe
Simulator sessions every Thursday
Prizes to be won on our courts and on the simulator
Updated 23 May 2023