Pour moi le BDE m'a permis de m'épanouir dans un projet complet dont le but est d'apporter du bonheur aux élèves de l'ECE.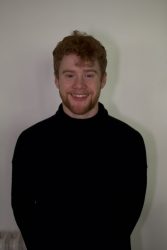 Tom SELLA-AGNESE
Président du BDE OUTLAW
What is the BDE?
Outlaw is the BDE of the year 2021-2022 of ECE Paris! Our goal is to make sure that the associative year runs as smoothly as possible by talking to all the associations on campus or by organizing events throughout the year. Outlaw is the name of an American motorcycle gang from the 80's. The biker represents for us the freedom, the journey and the discovery of the unknown. Bikers also often meet as a group, we who want to bring the ECE students together.
BDE Outlaw en photos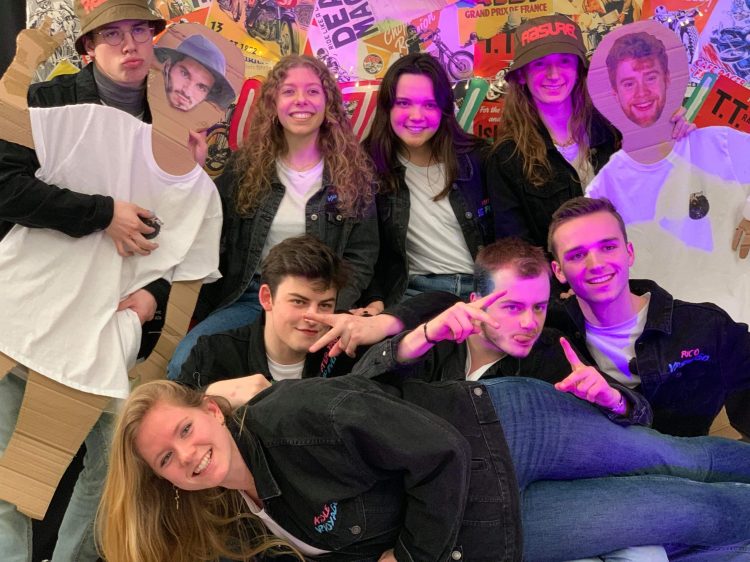 Over the course of the year, we will be putting on a number of events. Of course we will be in charge of organizing several events such as the Gala or the integration night but we also want to realize events in partnership with other associations in order to diversify and to highlight some associations which are not enough known. We are counting on you to take part in the very diverse community life this year and to participate in the many events that Outlaw will be organizing. We are more motivated than ever to make your year unforgettable. Do not hesitate to contact us if you have any problem at ECE, we are the STUDENTS' office.
Join the BDE OUTLAW on social networks!
Updated 27 April 2022