Presentation of the association
The association Les Caves de l'ECE is a group of students passionate about wine tasting and wine culture.
Do you like wine, good atmosphere and good living? The Caves de l'ECE are there to answer your requests and bring good mood, knowledge and sharing in your life!
The Caves offer you the opportunity to attend wine classes, to develop your palate and your knowledge as well as to meet great people.
Their goal is to promote wine culture and provide students with an unforgettable wine tasting experience.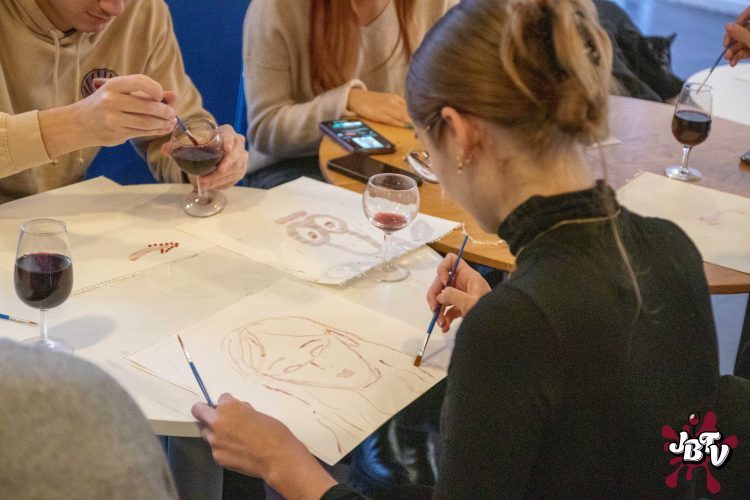 The events.
The Caves de l'ECE regularly organizes wine tasting evenings for the students of the school, as well as visits to wineries. These events allow students to discover new wines, learn tasting techniques and understand the different wine regions.
They also organize original events such as a recent "painting with wine" evening in collaboration with the Bureau des Arts.
The association has been in existence for over 15 years and has one of the largest membership bases in the school.
A committed association
In addition to promoting wine culture, Les Caves is also committed to promoting education on responsible alcohol consumption. They ensure that wine tasting events are held responsibly and educate students about the dangers of excessive alcohol consumption.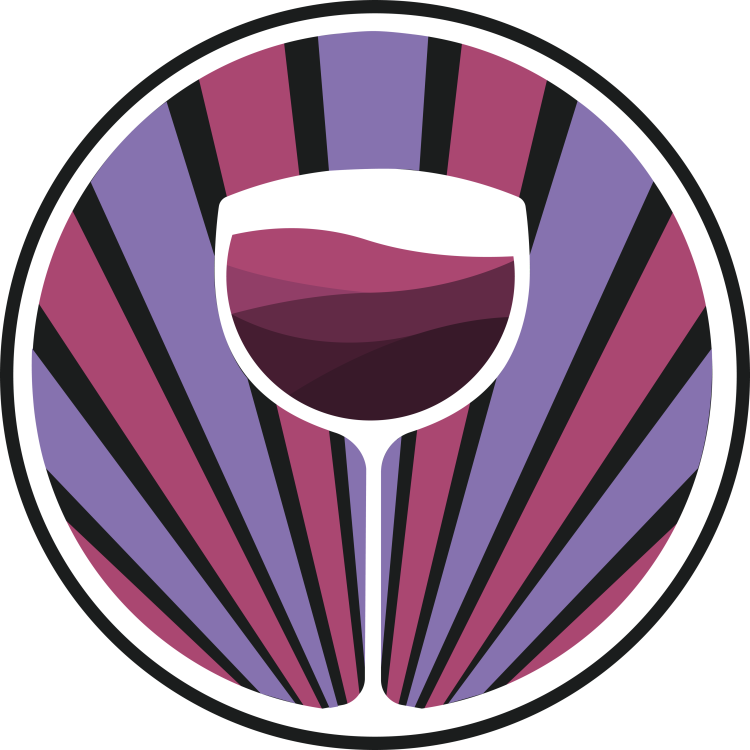 Updated 24 May 2023