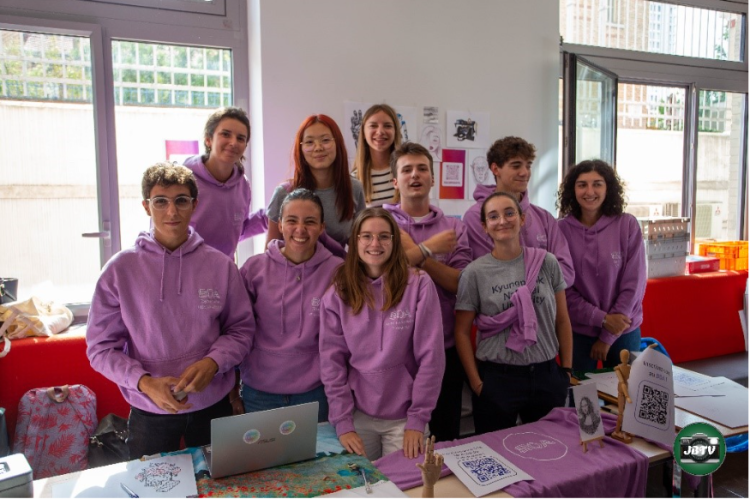 The creative association
400 grams of activities, 350 grams of creative and artistic madness, 250 grams of festive atmosphere, 200 grams of original themes, 18 crazy members… this is the cocktail that makes the BDA theartistic association par excellence.
Colorful events
Art week at the school, drawing or costume contests, the BDA is the association that brings out the creativity of the students. And that colors the school! Halloween, carnival, color run, Christmas … the members of the BDA compete of ingenuity to make the corridors of the ECE always very animated.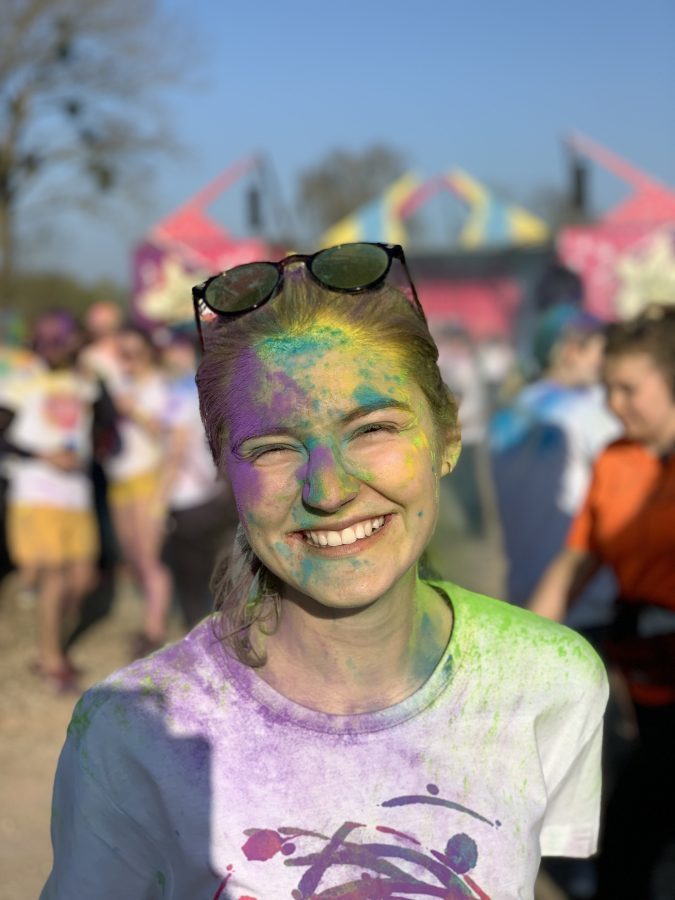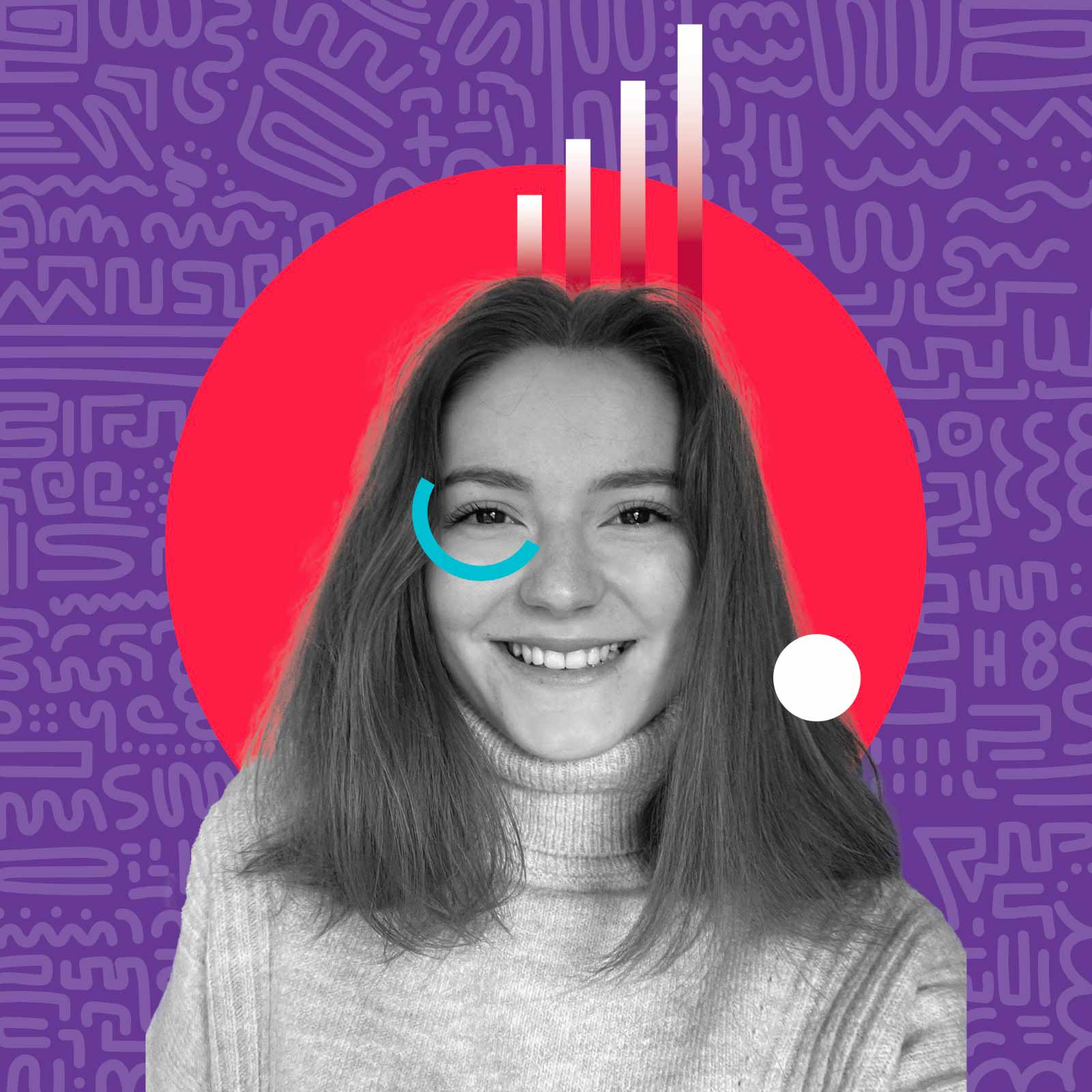 Noémie Z.
Présidente BDA 2022-2023
Etudiante promo 2024, j'ai toujours été passionnée par le dessin, la peinture et toutes autres formes d'expression artistique. En arrivant à l'ECE, j'ai eu la joie de découvrir le BDA et j'ai tout de suite voulu m'impliquer. La vie associative permet de partager des moments de convivialité.
Pour cette année, mon rêve de Présidente est de faire participer toute l'école aux animations de notre association et de donner envie à tout le monde de trouver son côté créatif.
L'association Bureau Des Arts propose ainsi de nombreuses activités (dessin papier et numérique, peinture, poterie, broderie, collage, sculpture, sorties culturelles…). Pour compléter cette liste nous attendons avec impatience toute nouvelle idée !
Notre bureau a pour objectif de montrer à tous les élèves que l'art ne se réduit pas à des tableaux et de l'histoire de l'art mais à une passion sous de nombreuses formes, un nouveau regard sur la vie qui permet d'avoir une ouverture dans diverses situations.
De plus l'Art et l'Ingénierie sont complémentaires, et l'association des 2 permet d'aller plus loin pour innover.
Rejoignez le BDA !!
Updated 21 June 2023