Découvrez ce projet que j'ai proposé à mes étudiants, afin d'apprendre l'anglais de manière ludique et dynamique.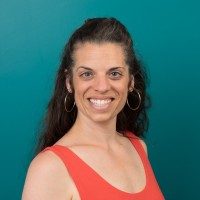 Carly Assael-Alexander
Responsable des enseignements d'anglais et enseignante
Language learning
Language learning is a whole-body learning. Learners must identify with the language, be able to adopt both verbal and non-verbal communication and be able to express themselves through the target language.
The English language, in particular, is a very expressive language. Students must therefore learn a new grammar, vocabulary and prosody as well as a new system of expression.
Language learning is most effective when the learner is mentally and physically engaged with the language. Activities that invite the learner to move, gesture, sing, and be creative allow the learner to directly engage in their own language learning .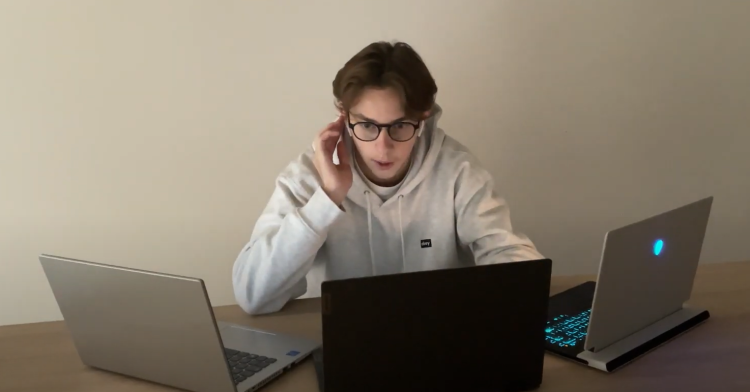 An implementation project
In order to give our students the opportunity to be immersed in the English language, the first project assigned to first year students is the creation of a pilot episode of their own television series. Students become writers, editors, actors, designers, directors, and language coordinators as they use English to create their project.
Such a project puts the student at the center of his or her language learning, making learning more effective and more personal. The language comes alive and students become more aware of how the English language is used and understood.
At the end of the semester, students vote for the best pilot episode of the class. The winning episode is broadcast on ECE's social media platforms. This project recognizes students' work in the field of languages and provides a means of language learning in a more active environment. Congratulations to the whole ING1 class of the ECE!
All stages of the project
In groups of 5 or 6, our students had to come up with the concept for an original television series, then script and film the pilot episode, which had to last between 10 and 12 minutes. To do this, they had to decide:
of a subject,
of a concept,
of a target audience,
and then come up with a plot structure and script for the pilot episode.
Each member of the group should have one or more specific responsibilities: language editor, content editor, video editor, cameraman, director. Some roles may require more than one student.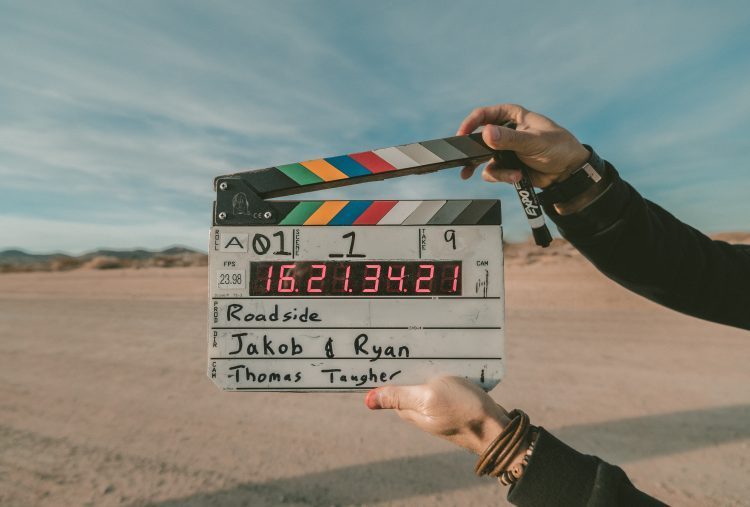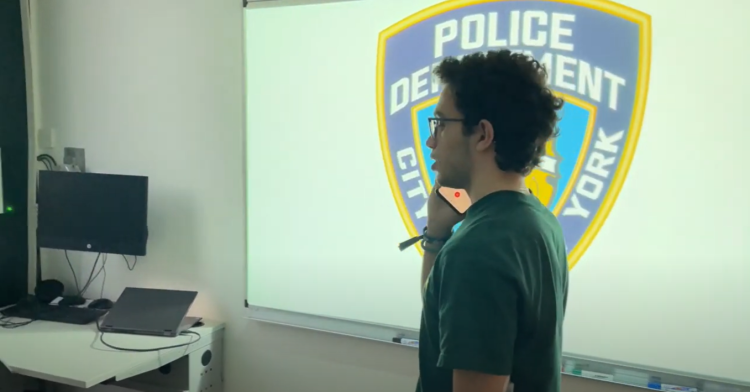 Election of the two winning groups
We invite you on Thursday, May 11 in the amphitheater to view the 4 videos and elect the 2 winning groups!
The Elixir
Aurore MONNET, Roméo FONDANEICHE, Hippolyte NUSSBAUMER, Thomas GAUTRON, Malik HASSANE et Annabelle FAUTRAD
After the Rain
Milo DENIS, Gabriel ALLARD, Gustave FOURNIER, Audric PIET et Allex CHIO
Saturn
Romain LOUAZON, Guillaume PRAULT, Alexandre CELLES, Henri HAMONIAU et Youssef JAAFAR
99%
Terence FOUCHIER, Tom GODARD, Robin LAMY et Gilles FOUCART
Updated 22 May 2023