Presentation of an audiovisual association
ECE's JBTV association is a dynamic and creative student organization dedicated to the production of quality audiovisual content. Composed of students who are passionate about film, television and video production. The association offers members of the school a unique opportunity to develop their skills in audiovisual production.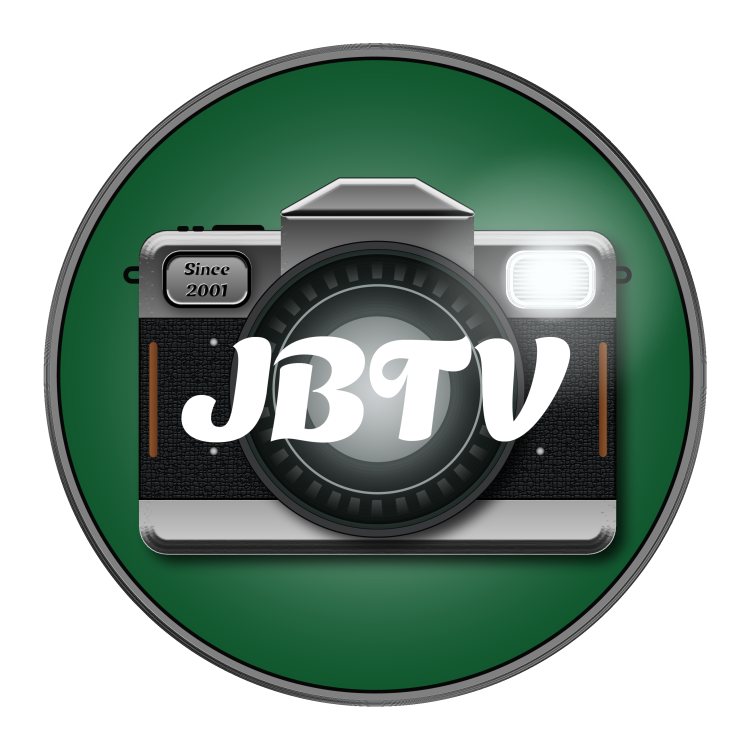 Their projects.
She covers the school's events in photos and videos, and offers you all these memories on her website.
But JBTV is much more than that!
In addition to content production, JBTV also organizes workshops and trainings for association members who wish to learn more about audiovisual production. These workshops allow students to develop their skills in filming, editing, sound and lighting.
Updated 23 May 2023