Learn from other students
ECE Tutorat is a student association created to help ECE students to succeed in their studies and to reach their academic goals. Since its inception, the association has worked hard to provide high quality tutoring and mentoring services to all ECE students.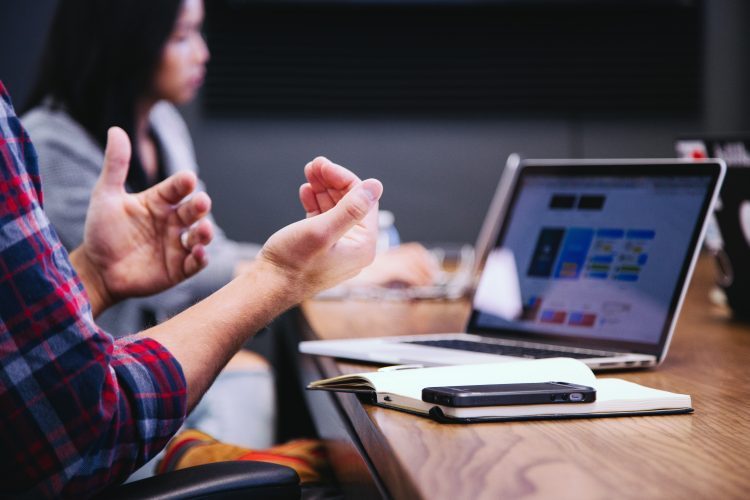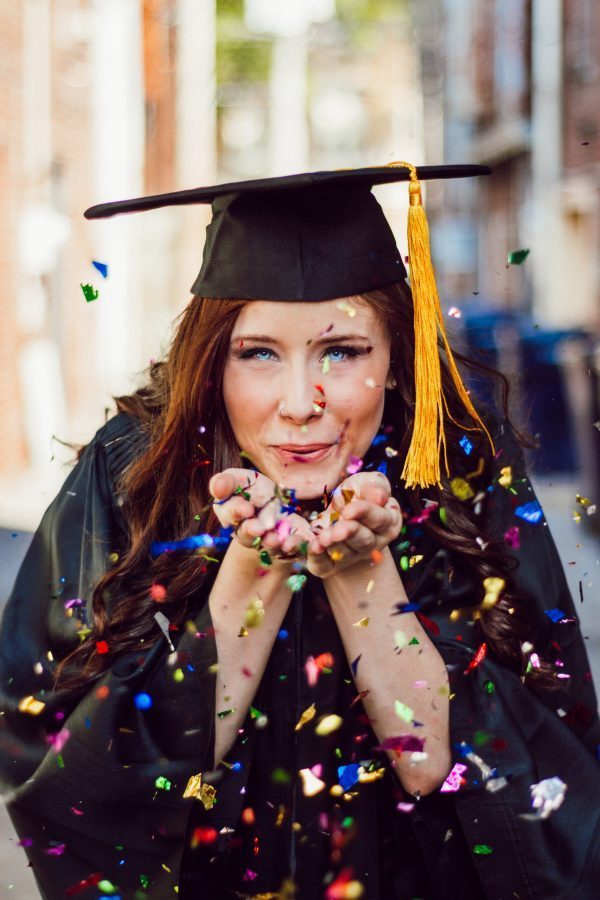 Personalized tutoring
The tutoring and mentoring services offered by ECE Tutorat are varied and adapted to the needs of the students. Tutors provide individualized help for subjects that students are struggling with, using teaching methods tailored to each individual. You can also get more holistic support, such as help with organization, time planning, or preparing for exams.
Updated 23 May 2023